Introduction of Sendai Ramen
Sendai Ramen has been produced in the area where the city of Sendai now stands since the time of Date Masamune in the early 17th century. There are numerous ramen restaurants in Sendai based on the traditional miso flavour. Among them, you can try hot miso paste, this is very popular. Miso can also be adjusted according to your personal taste or liking.
Sapporo Ramen is famouse as Miso soup ramen.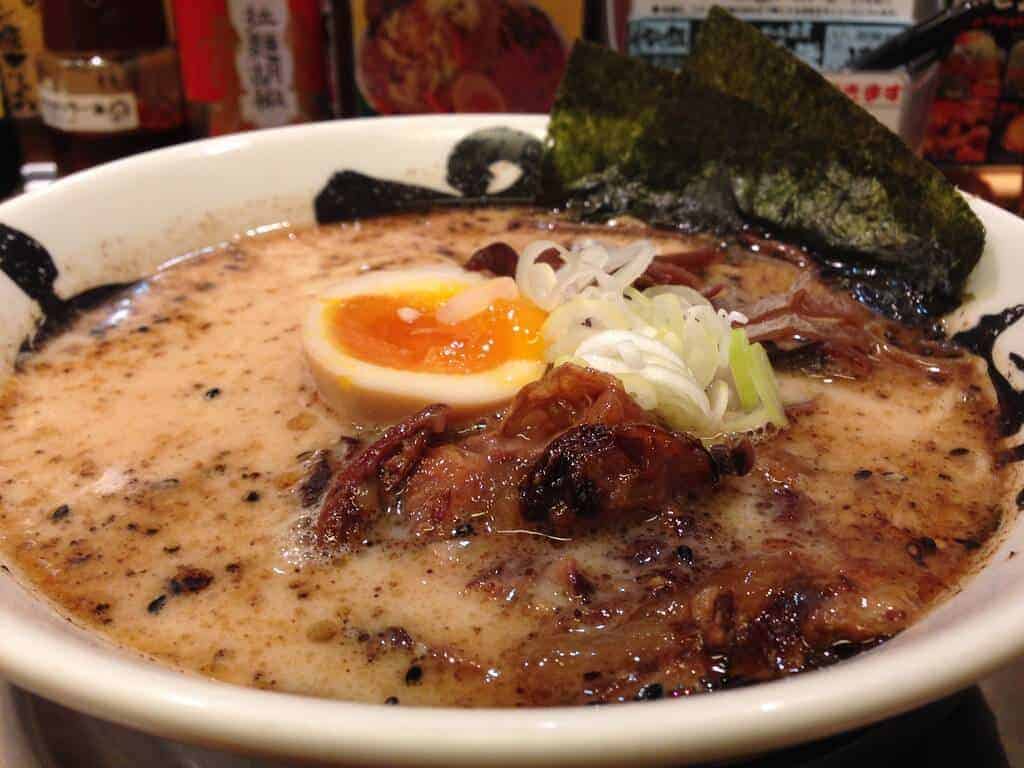 What is Sendai Ramen?
Sendai Ramen is a traditional Japanese dish of noodle soup that originated in the city of Sendai in Miyagi Prefecture. The dish consists of Chinese style wheat noodles that are served in a meat or occasionally a fish based broth or soup. Sendai Ramen is usually flavoured with soy sauce or miso and is completed by toppings consisting of sliced pork, dried seaweed, kamaboko and green onions. Nearly every area within the city uses its own variation of this dish.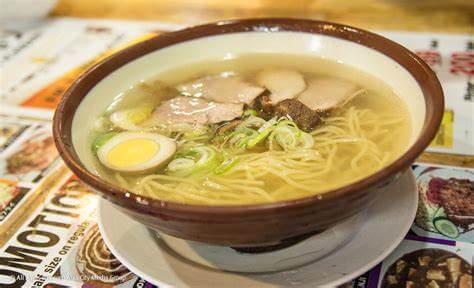 How sendai ramen made?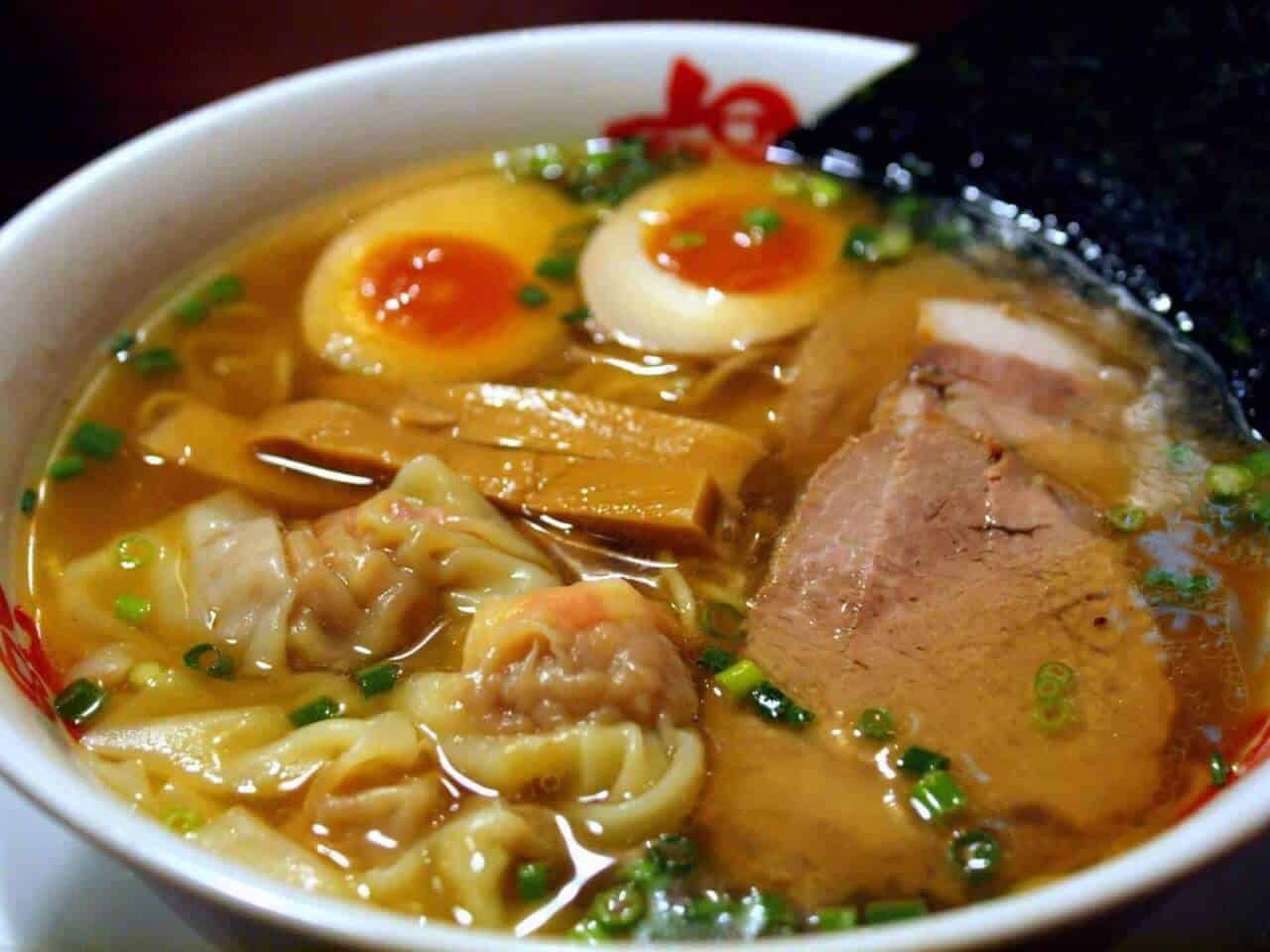 Ramen soup generally is made from a stock with a base of either chicken or pork. This stock is then combined with various ingredients according to the recipe used by each restaurant. The ingredients can be kombu (kelp), katsuobushi (flakes of skipjack tuna), niboshi (dried baby sardines), beef bones, shiitake mushrooms and onions. The soup is then flavoured by the addition of salt, miso or soy sauce. There are other newer styles that have emerged which include among others a curry version of Sendai Ramen.
The best places in Sendai to try Sendai Ramen for yourself!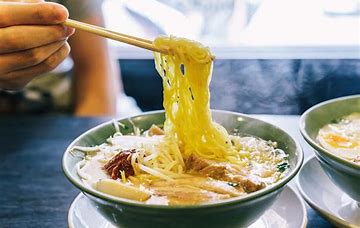 Lamendo Sendaikko Sendai Ekimae
There are lots of ramen shops that show individuality while following the traditions of this dish. One of those restaurants is "Lamendo Sendaikko Sendai Ekimae". This group of restaurants has 13 ramen shops across Miyagi Prefecture, including some in Sendai City. This restaurant uses a rich sauce of pork bone and soy sauce. This soup is easy to eat together with its thick glutinous noodles. When you place your order you can state the amount you want, the taste you prefer and the individuality of this ramen shop is shown in this level of service.
Tairan
The restaurant is decorated in a Japanese style and the restaurant is known for its variations and jumbo sized portions. The ramen has a rich soup that is still tasty after it has cooled down and the sliced meat just melts in your mouth and contrasts with the crunchy and chewy dried seaweed. If you are a little more adventurous you might like to try the chili oil or chili paste to add some spice to your meal. Another option to try is the kanitama- yakisoba, it is made from egg and crab meat, together with vegetables and mushrooms, it tastes delicious.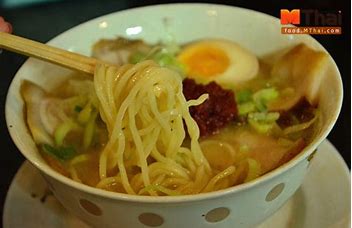 Narita-ya
This is a halal style ramen restaurant located in Sendai. It is their third ramen shop to open in the city. In addition to ramen, they also serve halal cow-tongue dishes along with other Japanese style set menus.